Copiri connects members of nonprofits around their shared passions.

We think you deserve more than social media to help your organization thrive... let us show you a better way.

10,000+

Local Organizations Supported

310+
Regional Organizations Supported

140+
Countries with Volunteers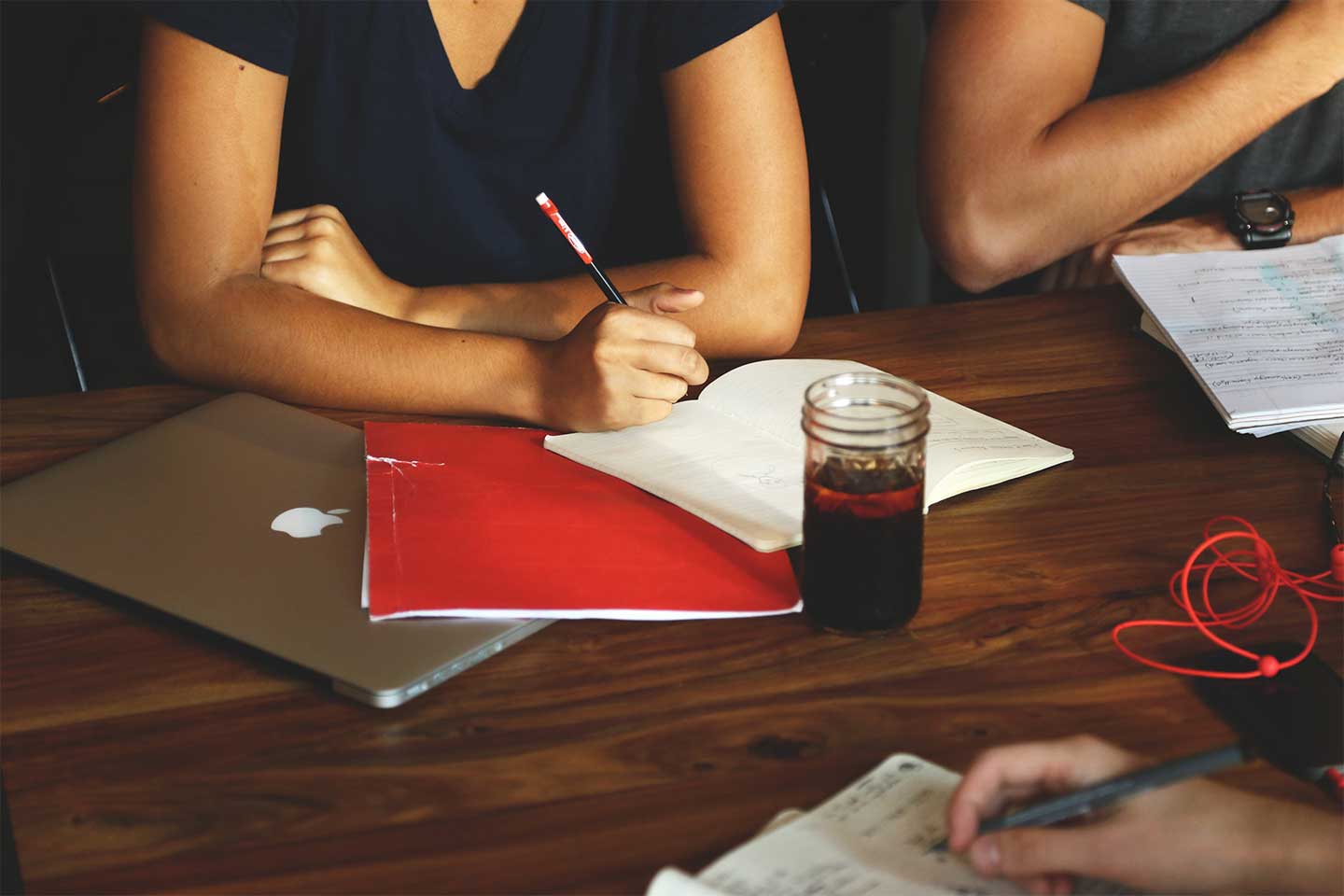 energize your passion

volunteers don't get excited by an email from the top... they get excited by working together.

Passion-Focused
this isn't social media... it's a way to make real connections with people who care about the same things you do.

Find your Puzzle

there are people like you everywhere, creating positive change in our world. let Copiri help you find the place you fit.

Infinite Potential
no matter what kind of passion drives you, Copiri can support your team... whether you're 10 people or 10 million.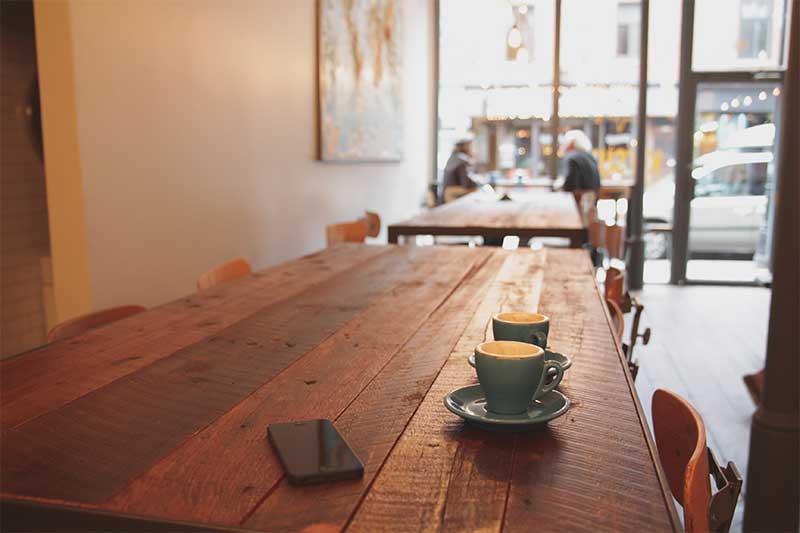 understand what your team cares about

Copiri's platform includes real time collaboration tools like polling and voting... no need for paper ballots or counting results by email. Send out a poll mid-meeting, and get a response back in real time. Today's technology can handle it... why shouldn't your group be able to?

personalized...
or custom

Make it Yours...
Copiri's public app can be personalized for your group, giving you the infrastructure of a huge company without those nasty bills to pay.

...or Make it Yours
if you prefer the look and feel of a private app, Copiri can create a custom solution for you.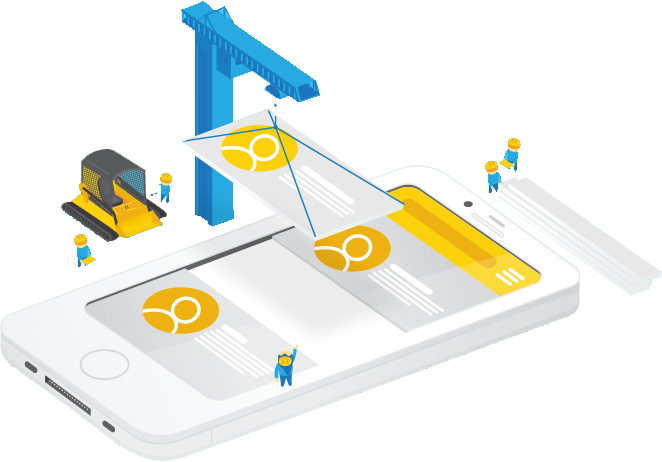 we're working with a few specific organizations now,
and putting the finishing touches on our public platform.
see you soon!